Latest News
Posted:
Wednesday 5th August 2020
Michael Chance CBE to become Patron of Vasari Singers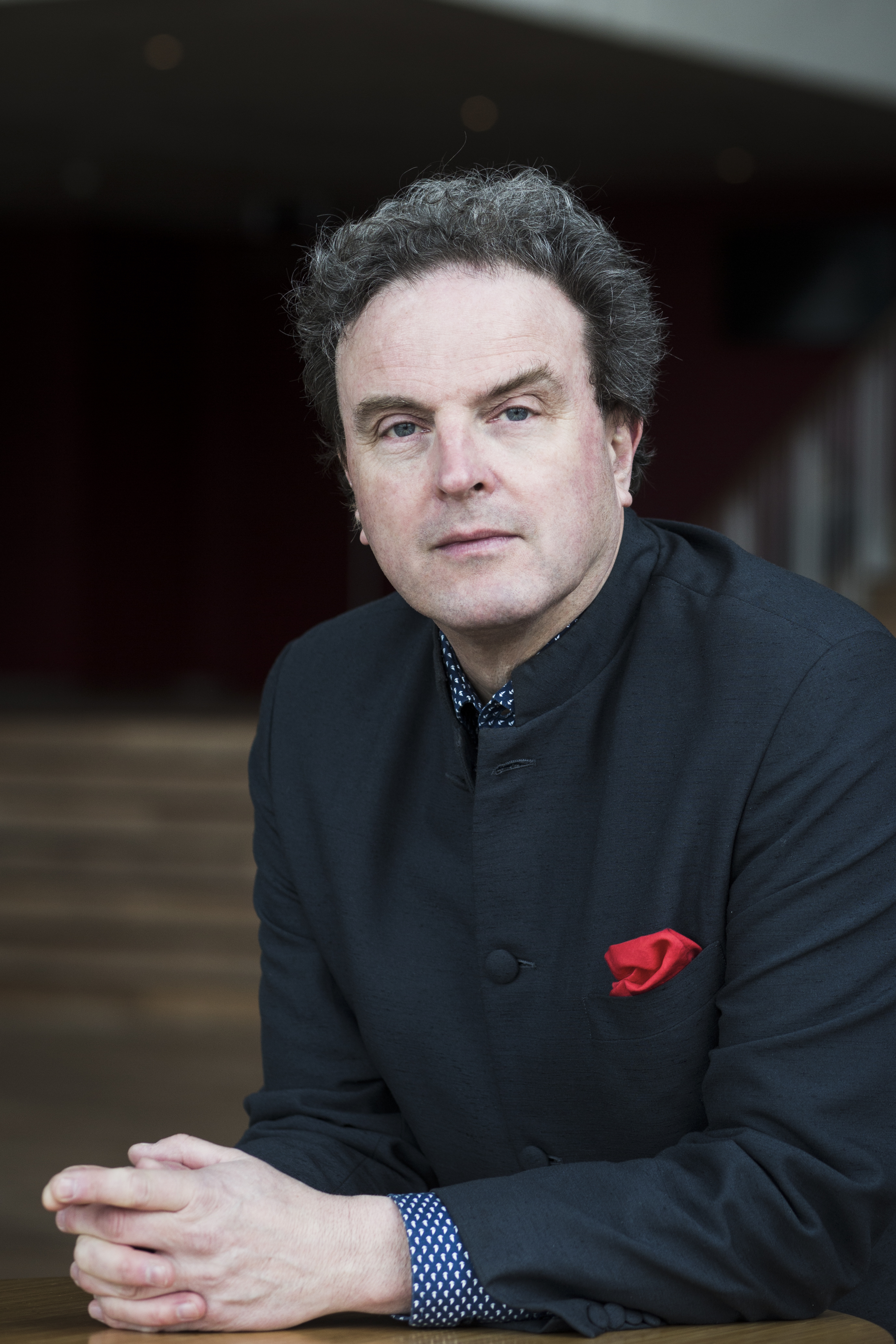 Michael Chance CBE
Image: Annelies van der Vegt
Vasari Singers is delighted to announce that Michael Chance CBE is to become a Patron of the choir in this, our 40th anniversary year
Michael has established a worldwide reputation as one of the foremost exponents of the male alto voice in all areas of the classical repertoire, and is in equal demand as an opera, concert and recording artist. His appearances in oratorio and recital have taken him to concert halls all over the world including Carnegie Hall, Concertgebouw, Musikverein, Neue Gewandhaus and Berlin's Philharmonie. His list of recordings is numerous and widespread, receiving a Grammy award for his participation in Handel's Semele for Deutsche Grammophon with John Nelson and Kathleen Battle.
Alex Brougham, Chair of Vasari Singers said "We are delighted with the exciting news that Michael has agreed to become a Patron of the choir. It is particularly special to welcome Michael on board in this our 40th Anniversary year, ten years since we had the pleasure of singing with him for our 30th anniversary performance of JS Bach's Mass in B minor. As well as a wealth of experience as a singer and as artistic director of The Grange Festival, Michael is also a professor of singing at the Royal Academy of Music and we look forward to his support and advice in enabling us to work more closely with young artists particularly as we work with other musicians to recover from the current crisis in British choral music precipitated by the Covid pandemic.
Michael Chance said "I was very happy to be asked to be the Patron of Vasari Singers. The choir's standard is extremely high and there are lots of younger singers out there, who have either chorister or choral scholar experiences and know the joy which high level chamber choir singing can bring. I very much look forward to working with such a musical group under their director Jeremy Backhouse."
Vasari's Music Director, Jeremy Backhouse added "It is wonderful to have as a Patron such a renowned and inspirational singer who has such a deep passion for the development of the vocal career of others. Michael will bring yet another facet to our distinguished line-up of current Patrons, composer Gabriel Jackson, conductor Stephen Barlow and the Very Rev Dr Robert Willis, Dean of Canterbury Cathedral."