Supporters & Friends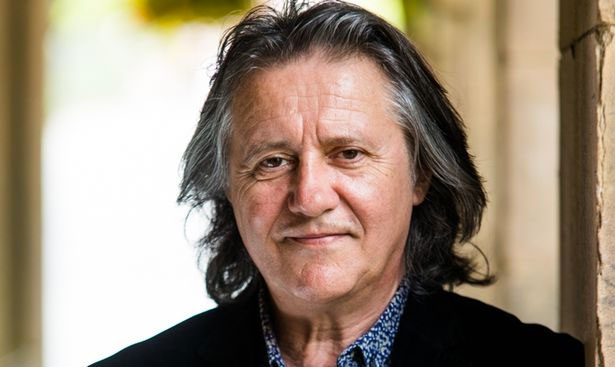 Stephen Barlow
Stephen Barlow was born in England and began his musical life as a chorister at Canterbury Cathedral. He was Organ Scholar at Trinity College, Cambridge, and went on to study conducting at Guildhall. He has a long history of conducting opera all over the world and has also conducted most of the major UK orchestras and further afield. He is also in demand as a composer, and Vasari Singers were delighted to commission and record his "When I see on rood" in 2004.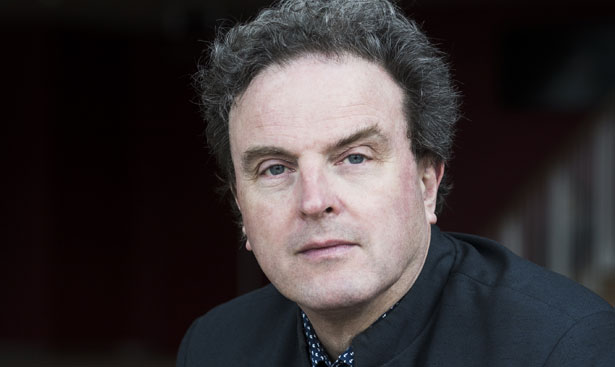 Michael Chance
Michael Chance has established a worldwide reputation as one of the foremost exponents of the male alto voice in all areas of the classical repertoire, and is in equal demand as an opera, concert and recording artist.
His vocal training with Rupert Bruce Lockhart followed an English degree at King's College, Cambridge where he was also a choral scholar.
He has performed in the Sydney Opera House, Teatro Colon in Buenos Aires, La Scala Milan, Florence, New York, Lisbon, Oviedo, Leipzig, Paris, Brussels, Amsterdam and with Covent Garden, Glyndebourne, and English National Opera.
His appearances in oratorio and recital have taken him to concert halls all over the world including Carnegie Hall, Concertgebouw, Musikverein, Neue Gewandhaus and Berlin's Philharmonie. Michael's list of recordings is numerous and widespread. He received a Grammy award for his participation in Handel's Semele for Deutsche Grammophon with John Nelson and Kathleen Battle. He has recorded frequently with John Eliot Gardiner, including the Bach Passions and Cantatas, B Minor Mass, Monterverdi's Orfeo and L'Incoronazione di Poppea and Handel's Jeptha, Tamerlano and Agrippina.
He is artistic director of The Grange Festival and was awarded the CBE in the 2009 New Year's Honours List.
Vasari's association with Michael goes back to his wonderful performance in Bach's incomparable B minor Mass our 30th Anniversary in 2010 at St Martin-in-the-Fields. We are delighted that he has joined us as such an enthusiastic patron in 2020 (even joining us in one of our lockdown zoom rehearsals).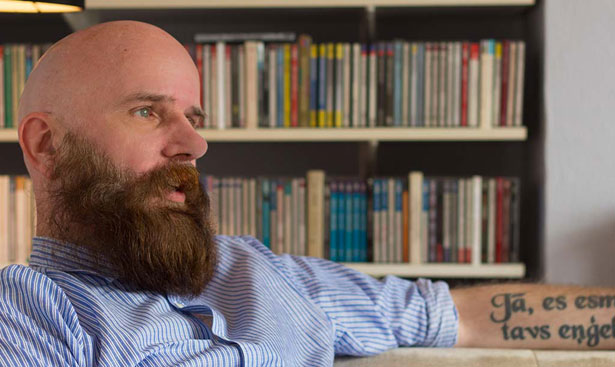 Gabriel Jackson
Gabriel Jackson was born in Bermuda in 1962. After three years as a chorister at Canterbury Cathedral, he later studied composition at the Royal College of Music, where he won many prizes.
His music has been performed and broadcast throughout Europe and the USA and his liturgical pieces are in the repertoires of many of Britain's leading cathedral and collegiate choirs.
Vasari Singers were delighted to commission and record "Now I have known" in 2004 and "Requiem" in 2008.
Photo credit: Joel Garthwaite