Join Vasari Singers
The choir is always looking for new voices to add to our membership for both regular and occasional commitments. If you're a confident singer and you would like to sing with Vasari, please contact us by using the form below and tell us a little bit about yourself and your vocal experience.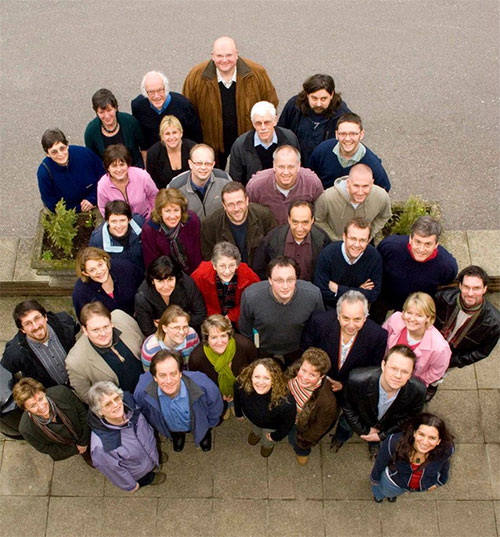 Youth and student singers/ music graduates
We are particularly keen to help and support younger voices, in order to continue the tradition of choral singing . For new singers who are still in, or who have just graduated from full-time education, we are pleased to be able to waive our regular subscription for the first six months, and can offer subsidised places for any singer who would otherwise be prevented from staying with the choir for financial reasons.
The Vasari auditions process
Auditions are held regularly for all voice parts, scheduled around the choir's regular rehearsal programme, and usually within a couple of weeks of your initial enquiry. We hold our rehearsals regularly on Wednesday evenings at St Luke's Church, Battersea.
Auditionees have the option of attending part, or all, of a regular rehearsal, before taking the audition. In advance of the audition, you will receive a short standard test piece to perform, along with standard vocal tests, and of course, your own signature performance piece!
We will aim to place successful applicants into the choir for the next event as soon as possible. With at least 10 events a year (including concerts, CD recordings, Cathedral tours and more!), there shouldn't be much delay!
If you have any general enquiries, or would like further information on the choir or forthcoming events, please contact our auditions manager.