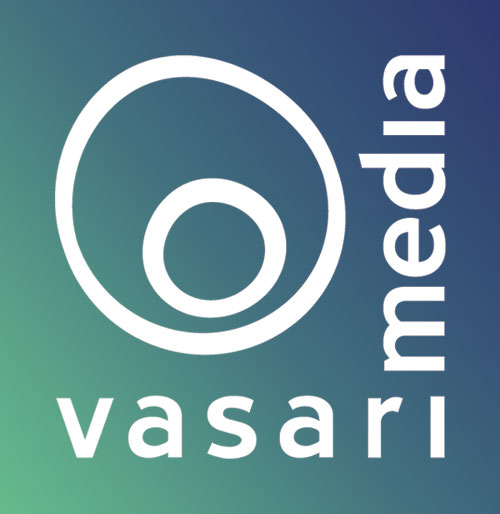 Latest News
Posted:
Saturday 12th September 2015
Rathbone recording first CD on new label VasariMedia.
Vasari Singers are launching their own recording label, VasariMedia, on 6 November. With a discography of over 25 recordings behind us already, we are delighted that our first CD on the VasariMedia label, Under the shadow of His wing, is a stunning recording of our commission from composer Jonathan Rathbone. The launch concert will take place in St Alban's Church, Holborn on Friday 6 November 2015, almost exactly a year after the premiere of the work there.
Jeremy Backhouse, the choir's long-standing conductor, says 'After 35 years of outstanding choral singing, we are still achieving great firsts. Launching our own label is an exciting landmark for the choir that gives us great flexibility for future projects. Jonathan's work is sounding beautiful.'
Based on the format of a Vespers service, Under the shadow of His wing intertwines movements for three choirs with a female semi-chorus, full choir and octet. The 16-track double CD was recorded in the resonant chapel of Tonbridge School, Kent in February 2015 under the expert guidance of producer, Adrian Peacock.