Our Recording Label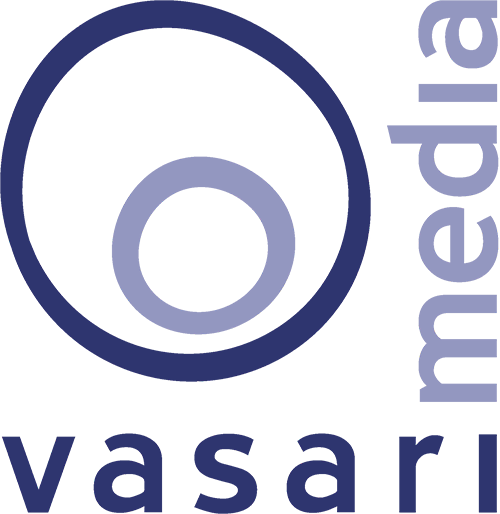 Launched in 2015, the VasariMedia label gives the choir great flexibility over recording projects.
Vasari Singers second CD on the label, Rachmaninov's All-night vigil, was released in Autumn 2017, with soloists Catherine Wyn Rogers and Adam Tunnicliffe. Once again we were delighted to have the leading producer Adrian Peacock and recording engineer Dave Rowell along with Russian language coach Xenia de Berner. The recording took place over a weekend in February 2017, in St Jude on the Hill, Hampstead Garden Suburb.
The first VasariMedia CD, Under the shadow of His wing, is a stunning recording of the choir's own commission from composer Jonathan Rathbone. Based on the format of a Vespers service, Under the shadow of His wing intertwines movements for three choirs with a female semi-chorus, full choir and octet. The 16-track double CD was recorded in the resonant chapel of Tonbrige School, Kent, in February 2015 under the expert guidance of producer Adrian Peacock.